"We are Cannabiz Social, a CIPR Communications company. We work with companies, associations, brands and individuals making a mark in the cannabis industry, directly and indirectly."
The evolving cannabis policy landscape fuels our creativity. We move with the times to find unique ways to utilize ever-changing communications and marketing channels within government regulations.
To empower the Canadian cannabis industry though stunning design, strategic communications and innovative digital marketing strategy and execution.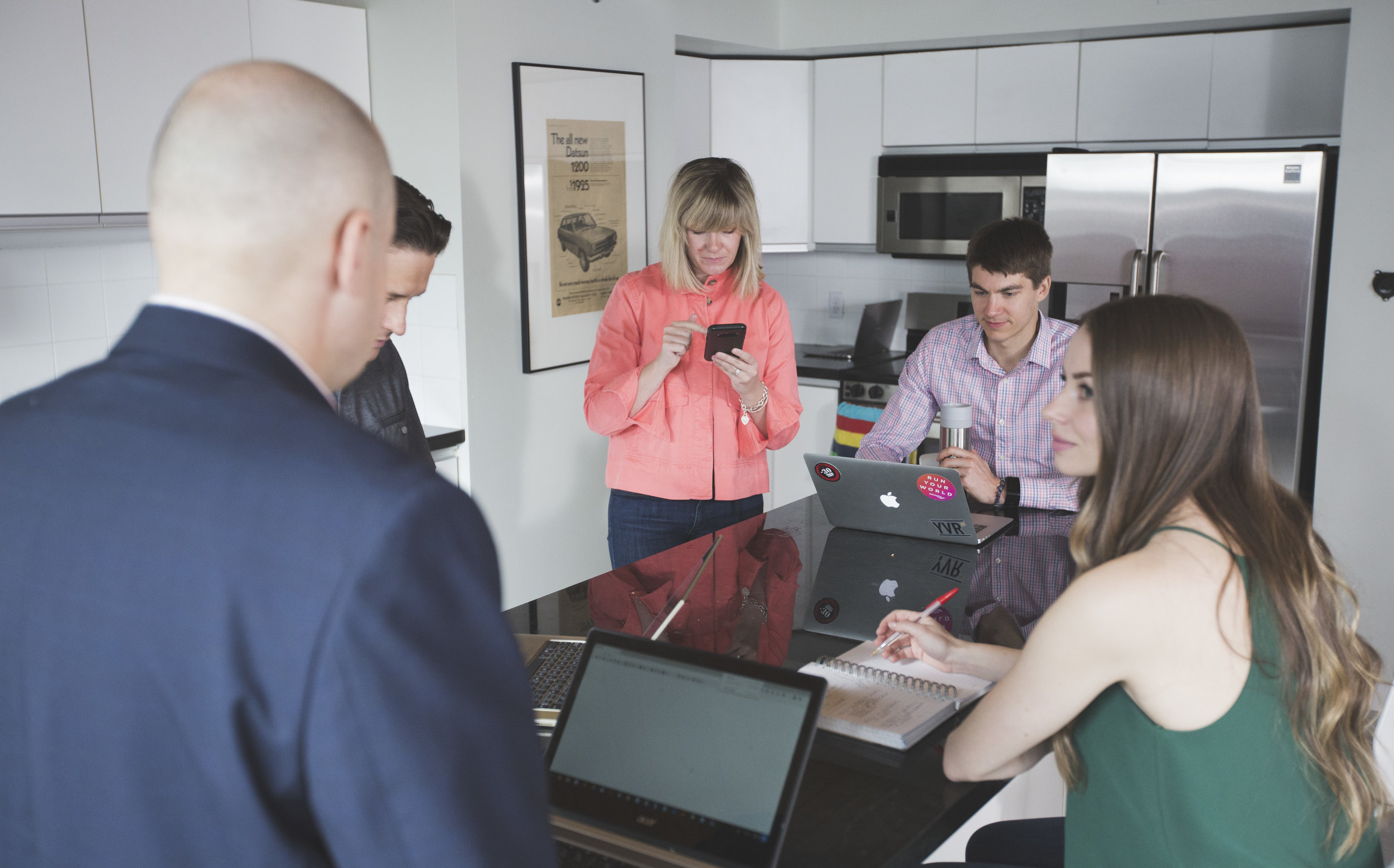 To be the top marketing and communications partner for businesses in and around the cannabis sector and a dependable industry voice.
As a communications and marketing company we prioritize 5-core values.
Client First
We treat our clients as our partners. We strive to always be fair, accessible, dependable and knowledgeable.
Accessibility
Access is crucial. Our clients are visible, up-to-date, engaging, and social.
Positivity
Our strong work ethic facilitates conversations, fosters ideas, focuses on elevating the perception of cannabis culture. We are non-partisan and aspire to be inspirational.
Honesty
We provide the full picture, from the smallest detail to the largest strategic implication, all the way through to project completion. Our clients are part of our team and our forward-looking approach means we always look for the win-win.
You will not get far without the help of the community. We are committed to the environment, supportive of green products, 420 friendly, and sustainable practices. We are advocates for safe, regulated use of cannabis.